"Two heads are better than one"
Success lies in thinking and acting strategically but quite often it is easy to get trapped in the day-to-day management, making it hard to take a step back and ask the question… "Where do we go from here?"
Nowadays, sharing and co-creation holds far greater potential then going it alone, meaning it has been proven far better to get an outside view and allowing access to wider creative solutions outside the norm.
Enjaz Consultancy and Enterprise Management is honored to introduce its tailor made services, where solutions are specifically designed to address your own business' particular needs and aspirations. Enjaz helps lead your business to Excellence and to grow, capitalize your strengths and gain competitive edge. With Enjaz,
Excellence is No Longer a Dream.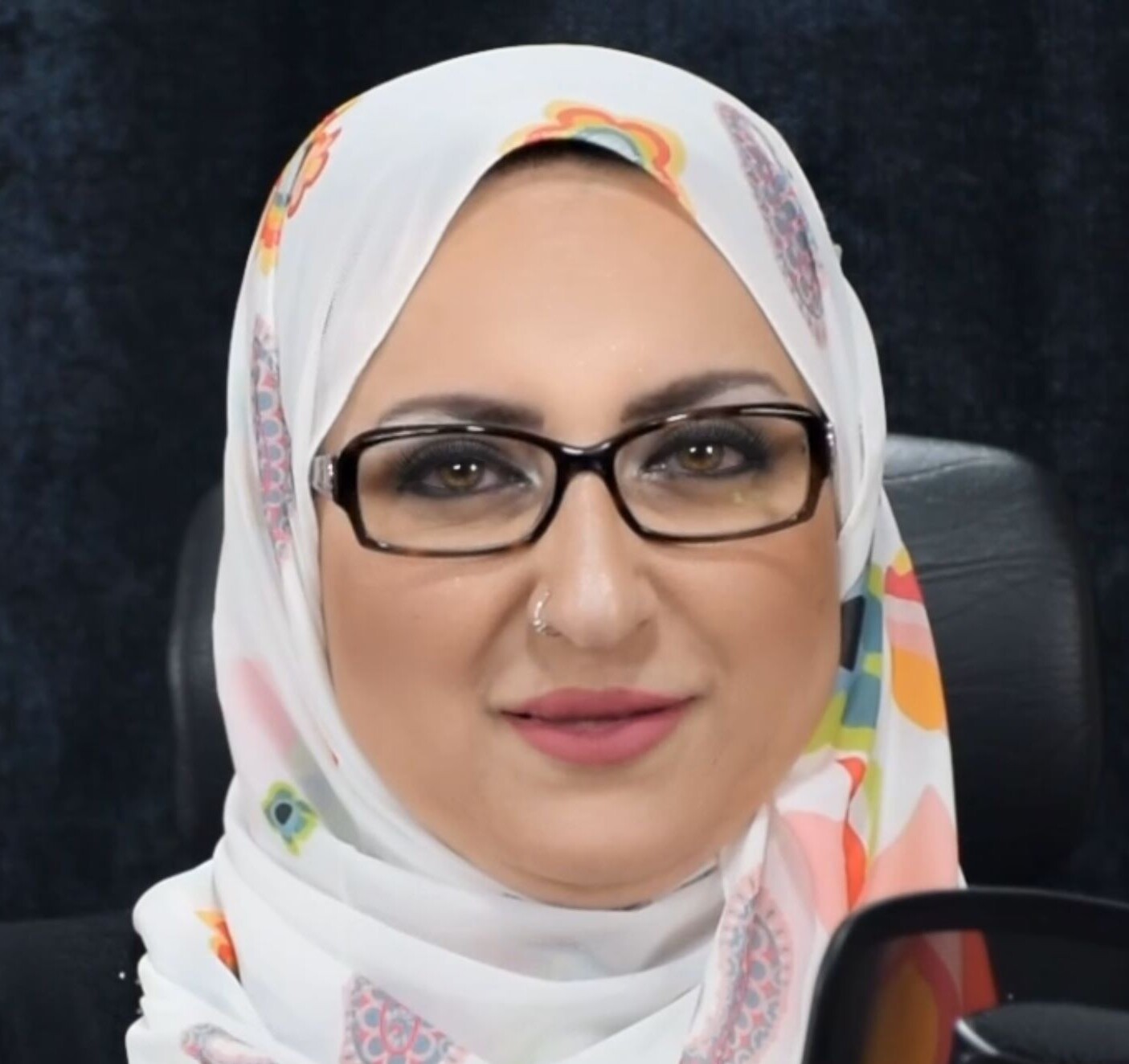 We Partner With our Clients to Help & Support Through Innovation where Business & Creativity meet to Generate a New Growth.
Reham Youssry Gabr-CEO
We Partner with Our Clients
to create additional value and ensure that best processes and systems are being implemented within an organization.
It is all about identifying techniques, new processes and technologies that aren't being used to their maximum capacity. Organizational Transformation, Management Transformation, culture transformation, digital and business process transformation.
Welcome to Enjaz, your partner in business transformation excellence. Our Center of Excellence consultants work collaboratively with your team to identify opportunities, mitigate challenges, and create a roadmap for success.
HR transformation is a redesign of the HR function ,HR strategy & HR Operating Model your most important organizational change management is HR transformation Organizational Evolution where businesses are constantly adapting to stay competitive in an ever-changing landscape.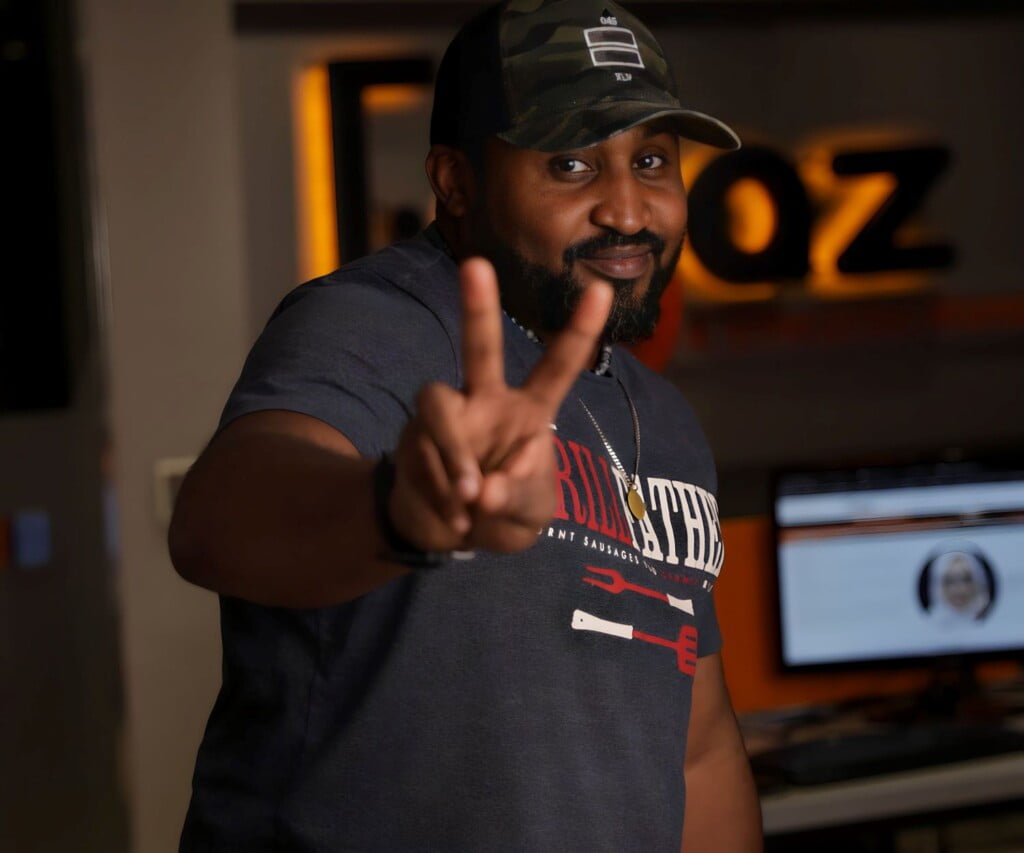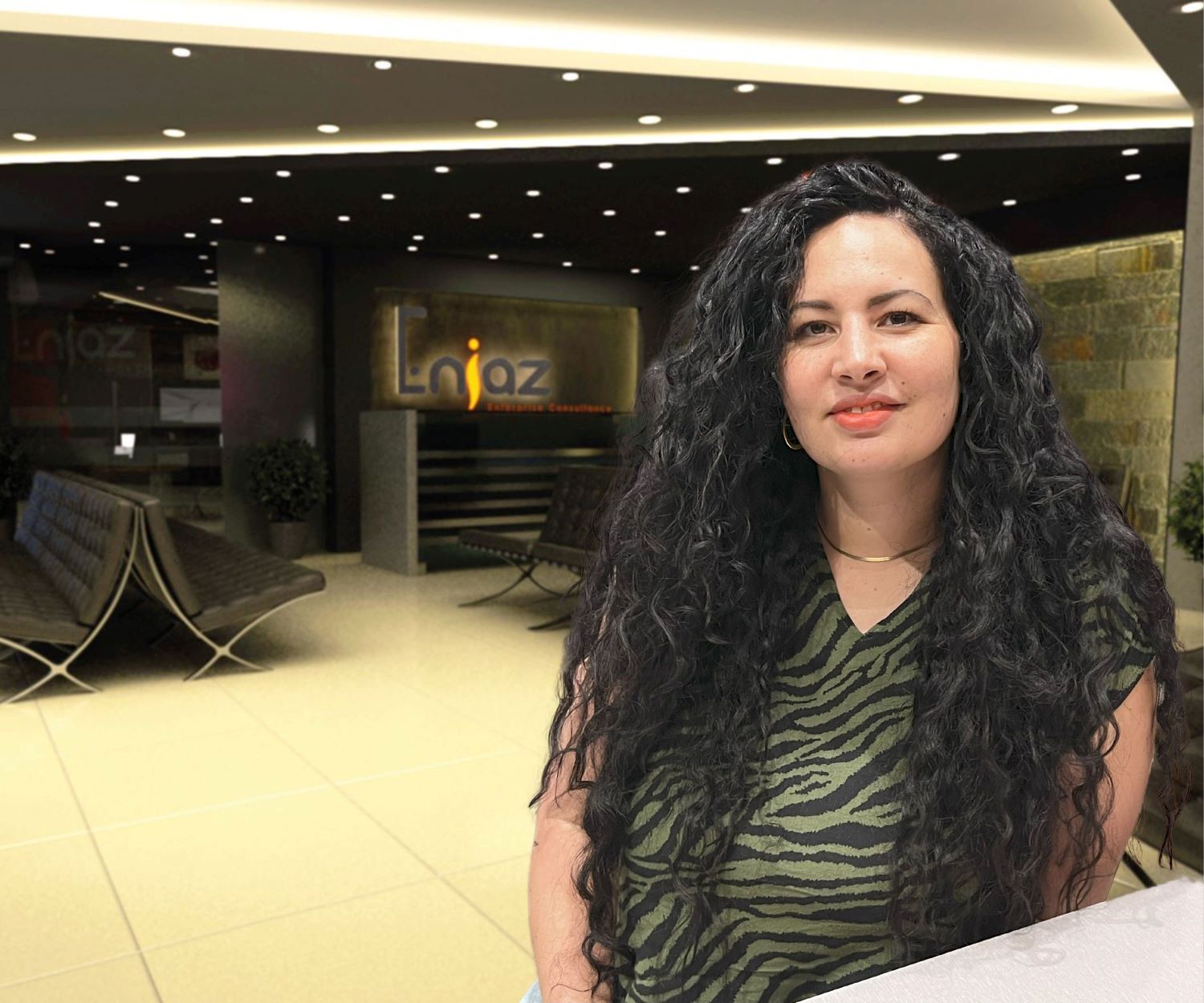 Change Management Consulting
Guiding the Journey Moving people and organizations from the present to an improved future Change is inevitable, and navigating it successfully is a delicate art.
Multi-Process Outsourcing & Operations
Through our HR Outsourcing, we cover the full breadth of HR processes, ranging from HR Administration Payroll, talent outsourcing .. etc Enjaz was the first Consultancy Firm in the Middle East to provide the service of managing all or part of a business's HR Operations, with a dedicated team for more responsive and cost-effective results. Let us do your tedious recurring routines, to keep your business running smoothly and concentrate on what you do best. Our services are tailored to work with all sizes of businesses, even the smallest.
Business & HR Organizational Practice
Our HR audit is concerned with diagnosing, analyzing and advising within the boundaries of each functional area in the business. Our auditors will help develop human capital efficiency, offer various solutions to all problems, set the foundation for the success of future organizational functions
read more
We devoted to help your business and setting in achieving its strategic goals. We set the overall strategic business plan in a highly sophisticated and innovative methodology defining business objectives, goals, strategies, measures (OGSM), and achieving them through scorecards….
read more
Reham Was Chosen To Transfer Her Experience as a Role Model For Women Entrepreneurship To The Republic of China.
الإتفاق علي نقل الخبرة و مبدأ الادارة بالحب لدولة الصين
عرض نموذج يربط بين بناة الاهرمات و ما تتمتغ بة مصر من موارد بشرية خارقة
Women Entrepreneur a Role Model For EGYPT - CHINA
لقد شرفت باختياري نموذج يحتذي بة لريادة المرأة في مصر و الصين من قبل مجلس الوزراء التابع للحكومة الصينية و نقل خبراتي لنموذج تطوير العنصر البشري القائم علي الإدارة بالحب لدولة الصين
نحن ندعم بلادنا ونعمل و نجتهد من خلال الإبتكار و التكنولوجيا لتحقيق التنمية المستدامة و المشاركة في رؤية مصر 2030
التنمية المستدامة و المشاركة في رؤية مصر 2030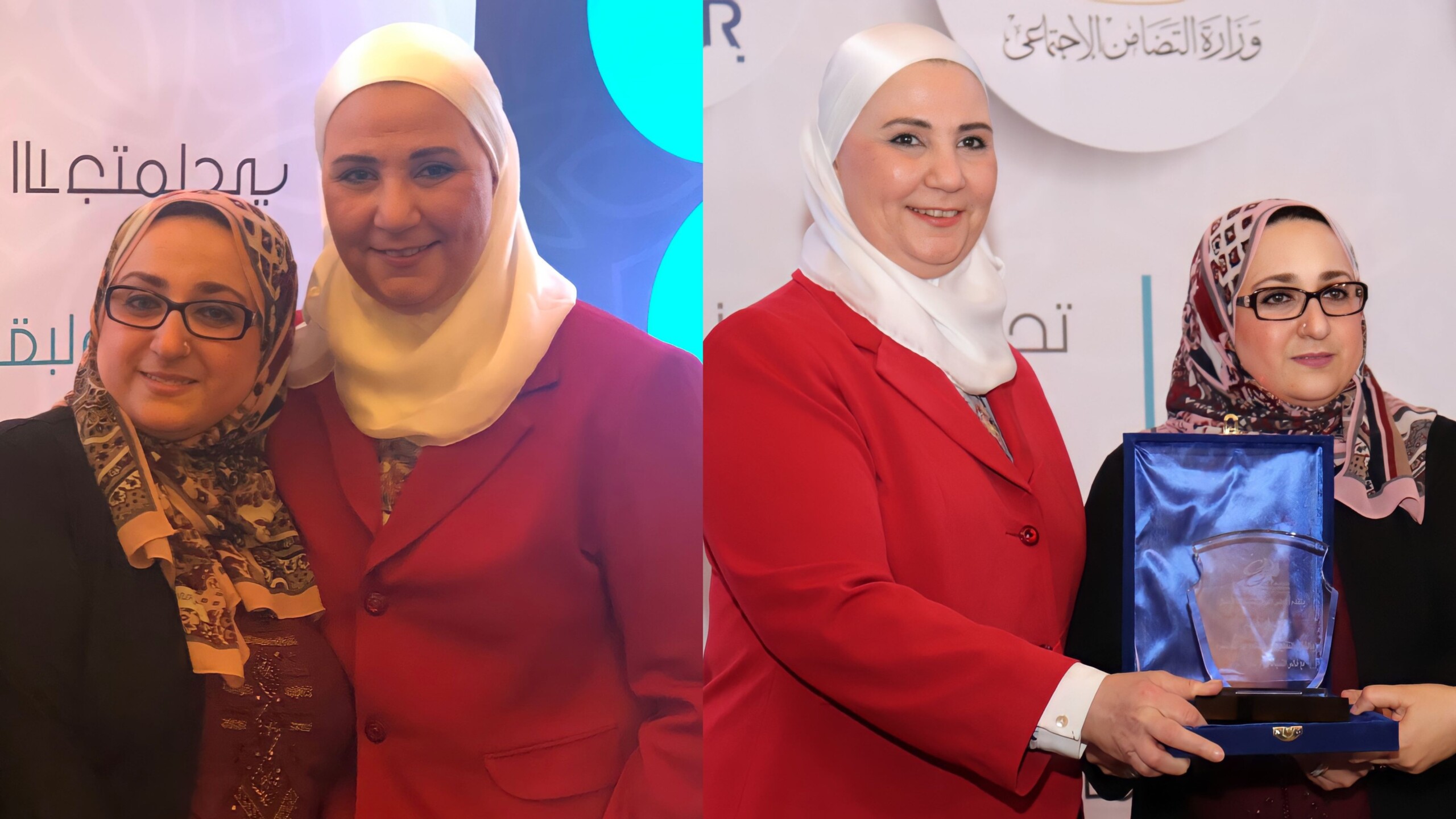 تكريم ريهام يسري جبر من وزيرة التضامن الإجتماعي في يوم المرأة العالمي
مناقشة نموذج التغيير للشركات مع السيد الدكتور عصام شرف
نموذج ادارة التغيير و المشاركة في رؤية مصر 2030
" Leading with LOVE " Our WORKSTYLE
When Our Partners Reflects Success "WATCH THIS Video!!"